About Us
A privately owned, Boston based company, Costa is a produce and specialty foods purveyor serving fine dining establishments throughout New England. We've been helping operators thrive for more than sixty five years. Let's create together!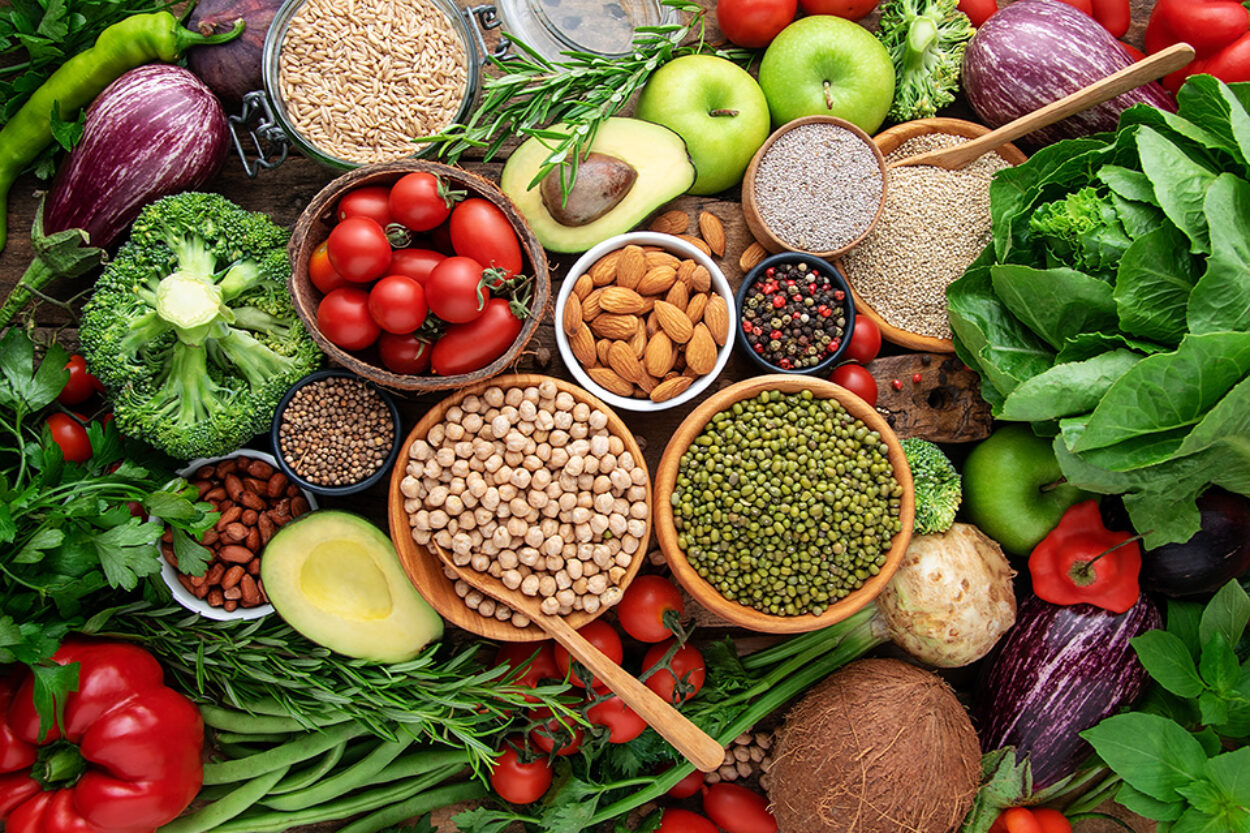 Produce & Specialty Foods Distributor
Produce Specialists
Costa is proud to be New England's leading produce distributor, excelling in four key areas of produce: Conventional, Fresh Cut, Local, and Specialty. We source and deliver the widest range of the finest produce – from staples to specialties, familiar to exotic and everything in between. We're your one-stop-shop for all your fresh produce needs.

Explore our local and specialty produce, as well as our labor-saving fresh cuts offerings.
Specialty Foods
We offer a unique array of specialty foods that can help you distinguish your menu. Charcuterie, pickled and fermented foods, Asian cuisine specialties, cured meats, local cheeses, gourmet products, and more. Learn more about our specialty products.


Explore All Products
---
Team Specialization
Our unique sales and customer service philosophy consist of three highly specialized teams. Each one focuses on a specific market segment rather than on geographic territory.

All experienced specialist in their customer segments, Team Directors, Account Managers and Customer Service Representatives work together to maximize service and overall customer satisfaction.


Independent Restaurants
Hotels
Fine Dining Establishments
Country Clubs
National Restaurant Chains
Contract Feeders
Business & Industry
Higher Education
Healthcare
Independent College & University Dining
Foodservice Salad Bar
Retail Salad Bar for Broad line Supermarkets
Specialty Grocers
---
Our Operations
Our 100,000 square foot facility was purpose built for safe, state-of-the-art food storage, processing, and distribution capabilities. Our team of experienced employees manage temperature controlled zones for refrigerated, frozen, and shelf stable goods using modern technology to ensure proper tracking and order fulfillment.

Our Facility
SQF, Safe Quality Food Certified
USDA Receiving Standards
Warehouse RF Capabilities and Scanning for Traceability
"Pre-stage" and "Sticker Selection System
Protective Packaging and Temperature controlled Zones
We are proud to serve operators throughout New England with our fleet of 38 fully refrigerated vehicles, including 10 tractor trailers with freezer compartments. All our vehicles are less than three years old and boast advanced GPS technology, as well as anti-idle technology to reduce overall emissions.

Serving New England
GPS Routing System
All Vehicles Climate Control
All Vehicles Equipped with Idle Control
Freezer Compartments
We are committed to the highest level of food safety. Our Boston-based facility is Safe Quality Food (SQF) certified, which requires rigorous food safety, allergen management, sanitation, and operations inspections. We ensure every product is properly handled and processed, from the source to our facilities to you.

SQF Safe Quality Food Certified
Costa is proud to be Safe Quality Food (SQF) certified for Food Safety & Quality, which is the highest, globally recognized food safety and quality certification in the industry.
Learn More About Food Safety in Our Facility
---
Our Story

Our produce industry roots date back to the 1930s when our founder Manny Costa Sr. began working as a produce buyer. We've seen a lot, grown a lot, and built strong partnerships along the way. What remains the same is our commitment to delivering top quality produce and superior customer service.

Manny Costa Sr. built a career as a produce buyer in the United States as a young man, and began selling produce during the second World War, where much of the business was supplying warships. After a few twists and turns including a devastating fire in one of the original warehouses, a loan from the future-Mrs.-Costa, and the birth of current CEO, Manny Costa Jr., the Costa Fruit & Produce of today was established.

Manny Costa Junior's commitment to produce excellence and customer satisfaction has helped establish him as an industry leader. From forming a national produce supply chain network with coastal buying offices, to building innovative in-house fresh cut produce capabilities, he has revolutionized the way Costa brings fresh produce to New England and has been recognized by the Massachusetts Restaurant Association, the National Restaurant Association, the City of Boston, and many others.
Applying New World technologies to Old World values, we see the same today and every day.

Manuel R. Costa
Costa Cares
Our Planet
As produce specialists, we are uniquely motivated to ensuring a better, fruitful environment for future generations. We are industry leaders in working toward a more sustainable and equitable future for food distribution, both locally and nationally.
Sustainability at Costa
Our Community
At Costa, we believe that being responsible members of a community means that we need to support our neighbors. So, we partner with several hunger relief organizations to supply food and volunteer our time to help those who are in need.
Philanthropy at Costa
---
Industry Leadership & Affiliations
Massachusetts Restaurant Association – Honorary Lifetime Board Member
Boston University School of Hospitality Administration – Advisory Board Member
United Fresh Produce Marketing Association – Former Board Member & Nutrition Council
Produce Marketing Association
Sustainable Business Network – Sustainable Leadership Certification & Member
Epicurean Club of Boston – Former Board Member
Greater Boston Food Bank – Former Food Advisory Board Member
Les Amis D' Escoffier
La Chain de Rottisuers