Resources
More than a distributor, we are your trusted resource for produce news and insights. Check here regularly for the latest national market trends and local happenings at Costa.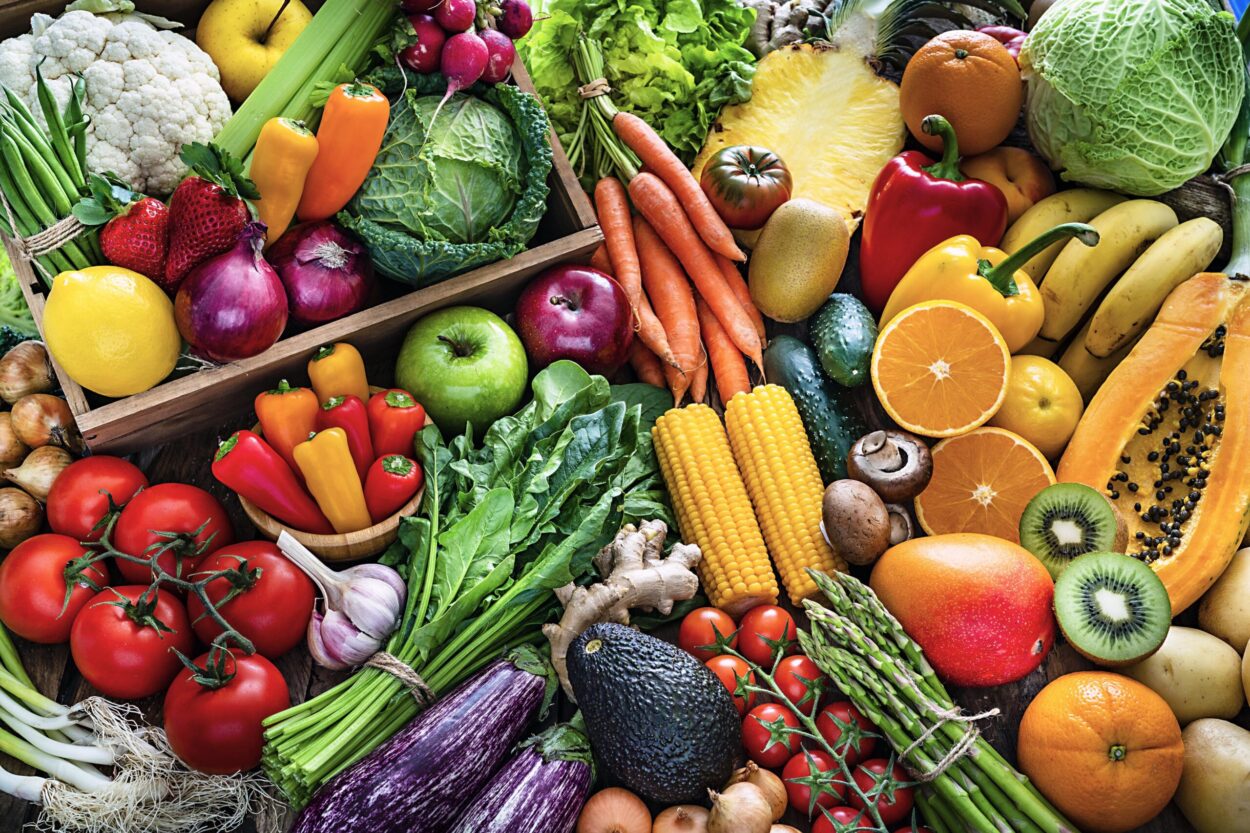 Market Insights
See market alerts including supply status, weather implications, freight updates, and more.

Market Report

Join our Newsletter
Sign up for our newsletter to receive the latest local and national produce news and updates from Costa delivered directly in your inbox.


Sign Up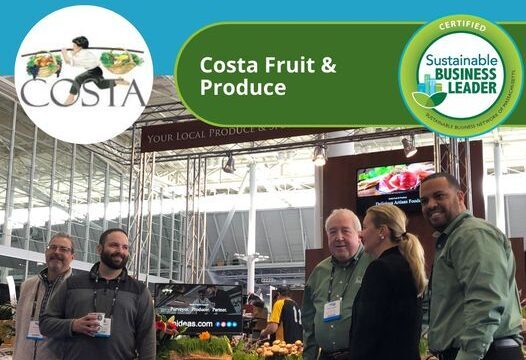 Sustainable Business Leader Re-Certification
Congratulations to the Costa Green Team on our Sustainable Business Leader Re-certification!
Visit us at the New England Food Show 2022, Booth #567
We are once again very excited to be exhibiting at the New England Food Show… April 3-5 2022 at the Boston Convention & Exhibition Center Boston, MA.  Please visit us at booth #567 for the most delicious produce and specialty foods.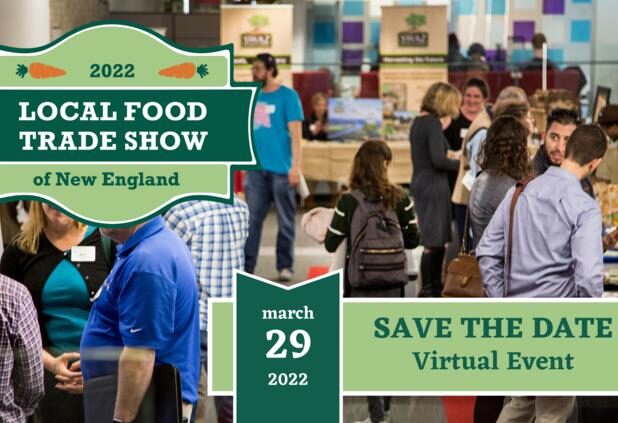 Local Food Trade Show 2022
We'll be attending the Sustainable Business Network's Local Food Trade Show March 29th 2022 – The Local Food Trade Show of New England is a dynamic virtual space for local food producers and buyers from across our region to connect. We hope to see you there!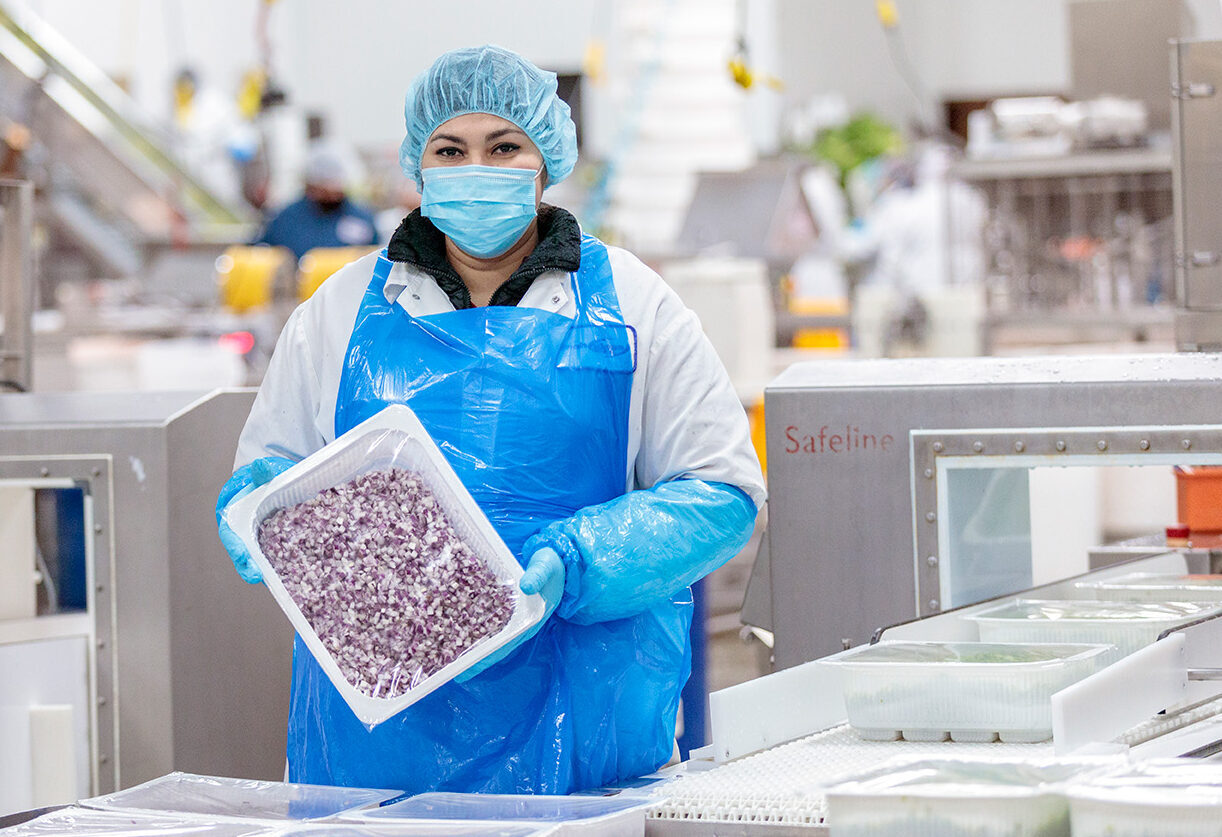 SQF, Safe Quality Food, Excellent Rating – The highest standard in food safety
Congratulations to our Fresh Ideas Team for another SQF re-certification, achieving an excellent rating!