Fresh Cut Produce
Costa is a fresh cut produce pioneer. Our SQF certified processing facility, Fresh Ideas, prepares hundreds of innovative, value-added, fresh cut products to save you time and labor.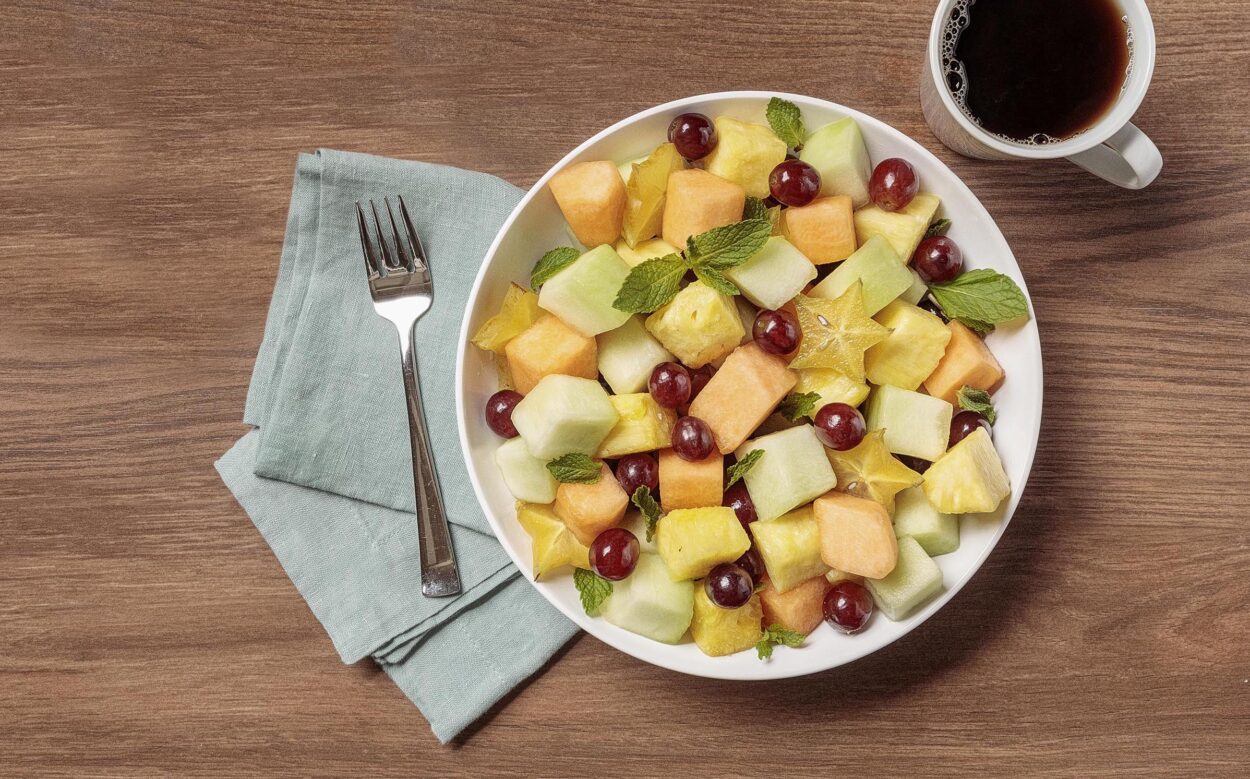 Fresh Ideas for your business
We are proud to offer our customers a broad range of custom salad blends and kits, composed vegetable and pasta salads, stir-fry and julienne vegetable blends, and more. Contact us for a full list of our fresh-cut offerings.



Julienne Cuts
Seasonal Blends
Traditional Blends
Bulk & Retail Packs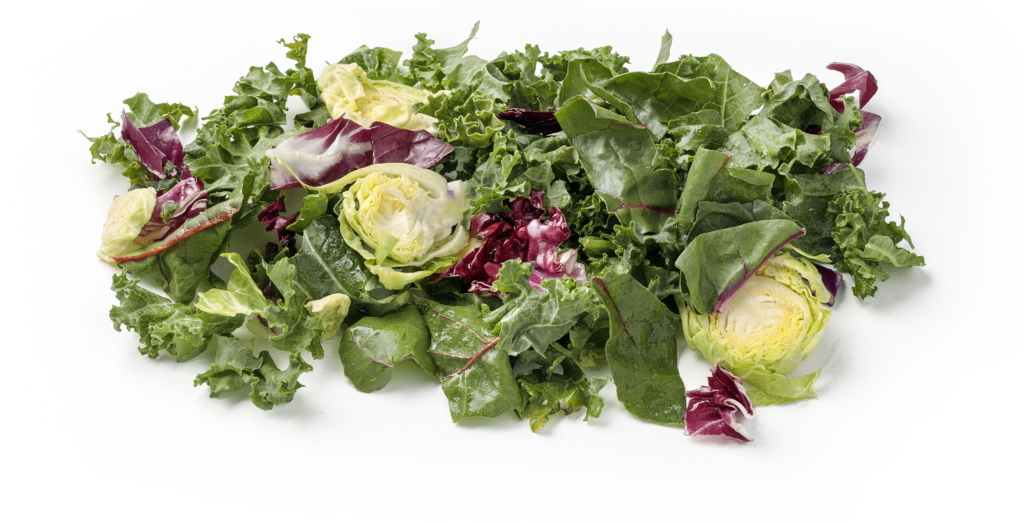 Power Greens
Catering Blends
Caesar cuts
Garnished blends
Bulk & Retail Packs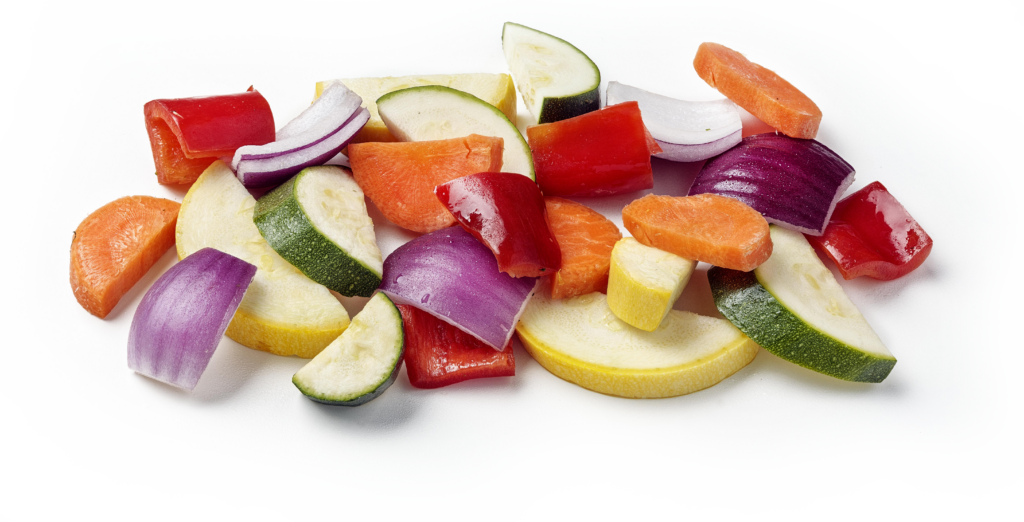 Roasting Vegetable
Stir Fry
Soup Starters
Seasonal Blends
Potato Medleys
Bulk & Retail Packs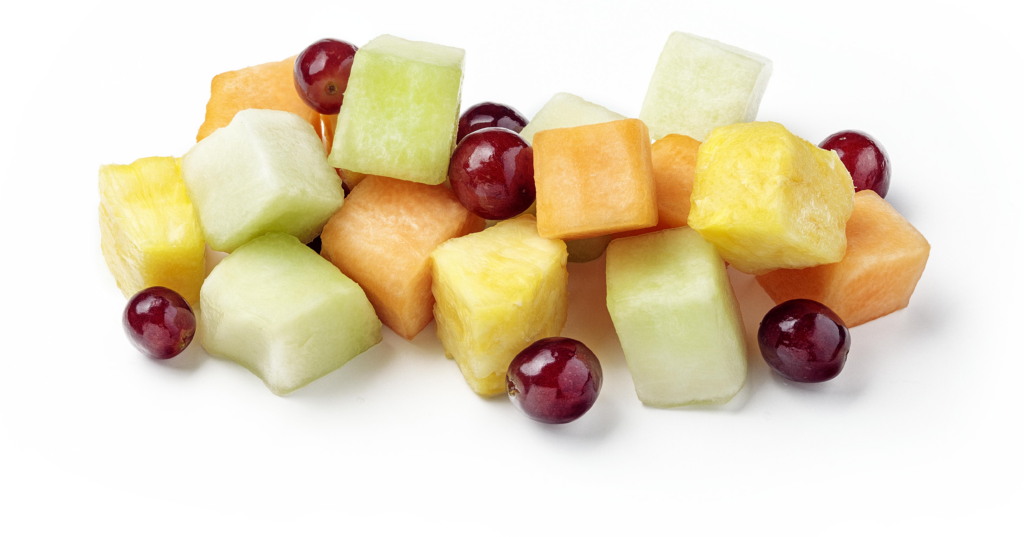 Melon Balls
Diced
Sliced
Peeled & Cored
Single Cut & Mixed Options
Bulk & Retail Packs

Baton & batonnet
Brunoise
Matchstick
Crescent
Kabob
Spiral
Crinkle
Slivered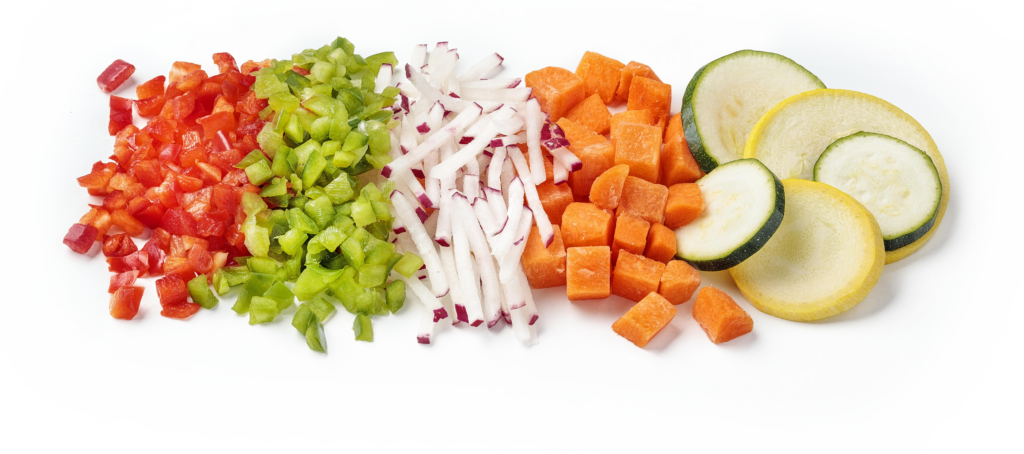 Diced
Sliced
Julienne
Sticks
Shredded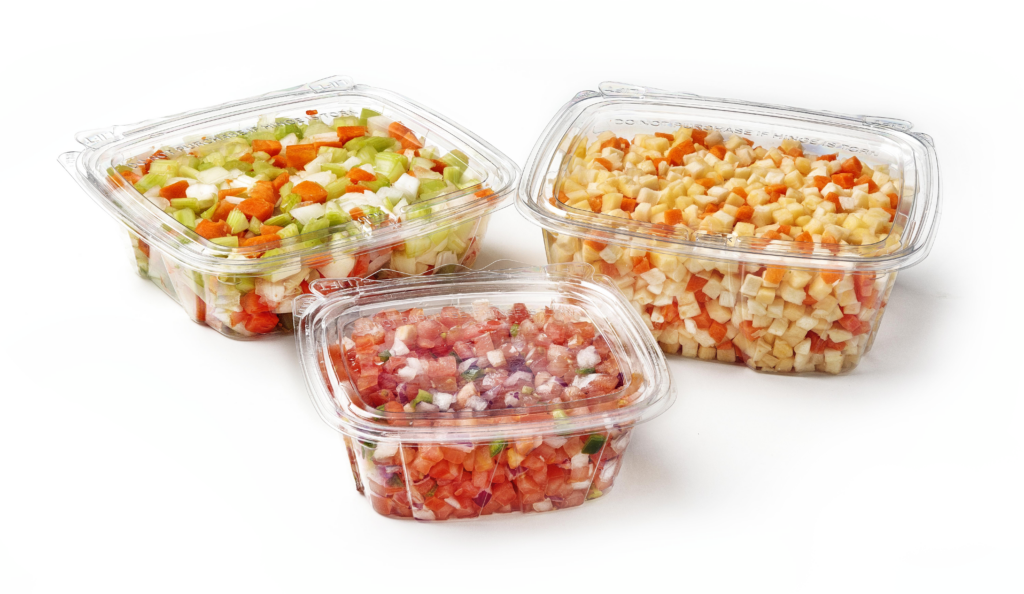 Stir fry Vegetable
Roasting Vegetables
Salsa
Pico de Gallo
Side Vegetable
Prepared Salads & Salad Kits
Mirepoix
Sautéing Vegetables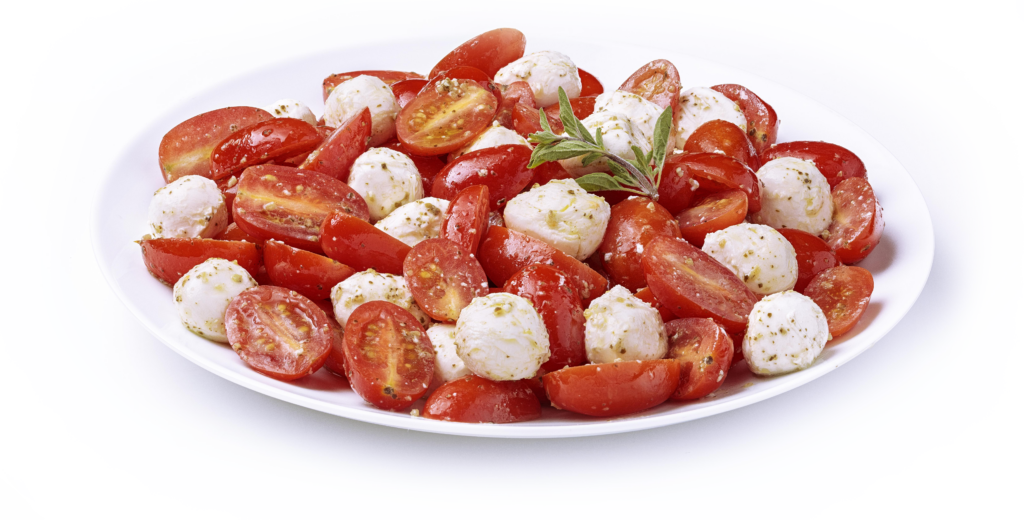 Prepared Salads
Salad Kits
Salsa
Guacamole
Bulk & Retail Packs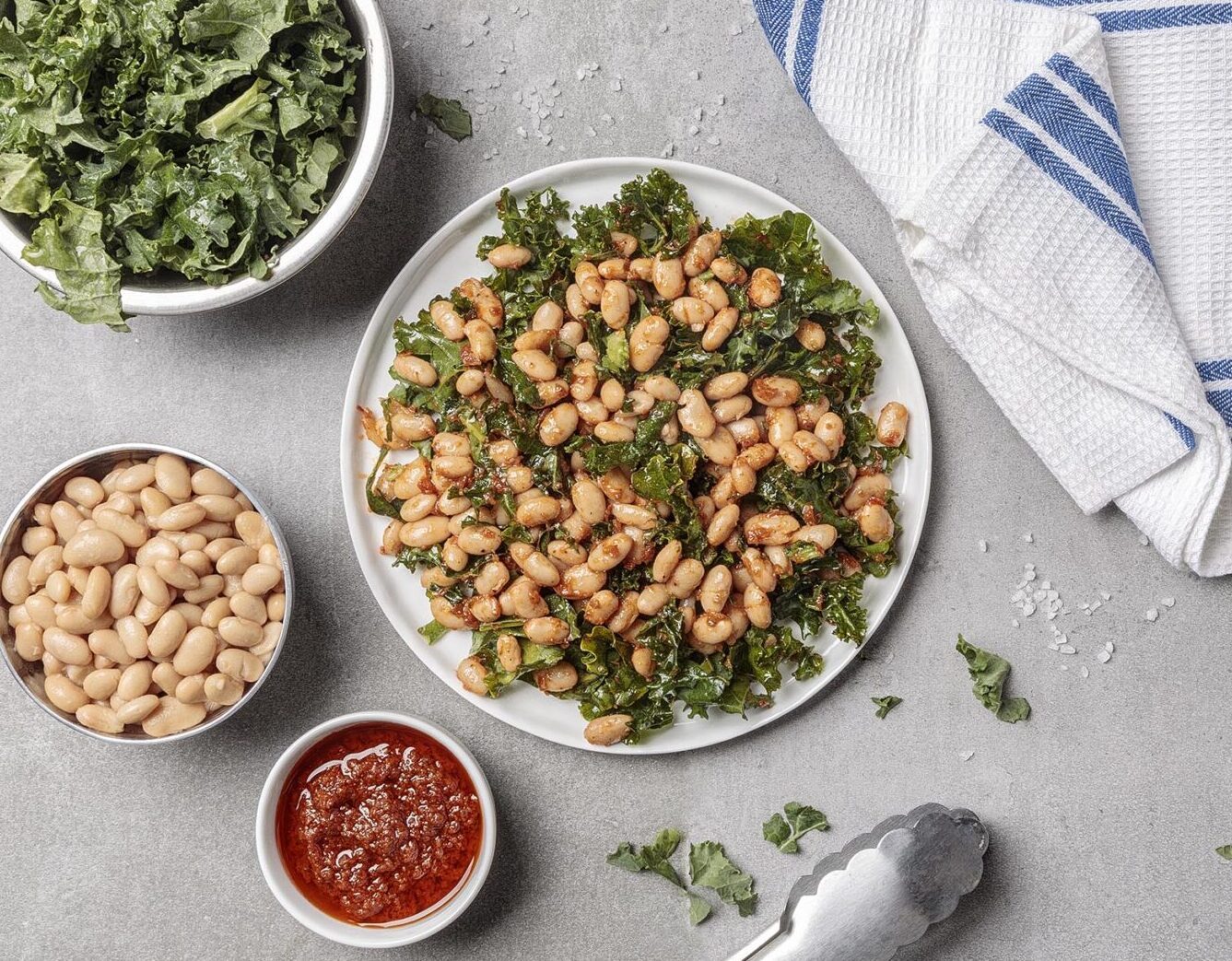 Sensational Salads
Create fresh, delicious salads in just minutes with Costa's Custom Kits. Simply combine fresh, top-quality, pre-cut ingredients and serve!
Our Facility
Our state-of-the-art facility enables us to offer a broad assortment of pre-cut fruits and vegetables in styles and sizes that work best for your operation.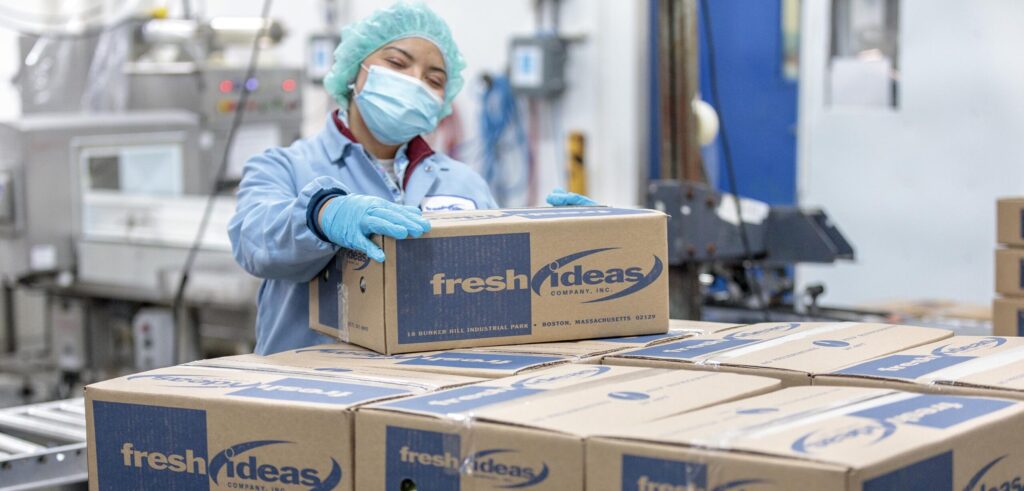 Food Safety & Quality in Our Facility
10,000 Sq. ft Facility
SQF Food Safety & Quality
SQF practitioner and team on staff
HACCP Program
USDA Receiving Standards
Food Security Program
Metal Detection
Recall Program
In-house Lab Testing
Learn more about food safety at Costa