Local Products
Our local program is focused on increasing access to locally grown and produced foods by connecting dining establishments with local farms and artisans throughout New England.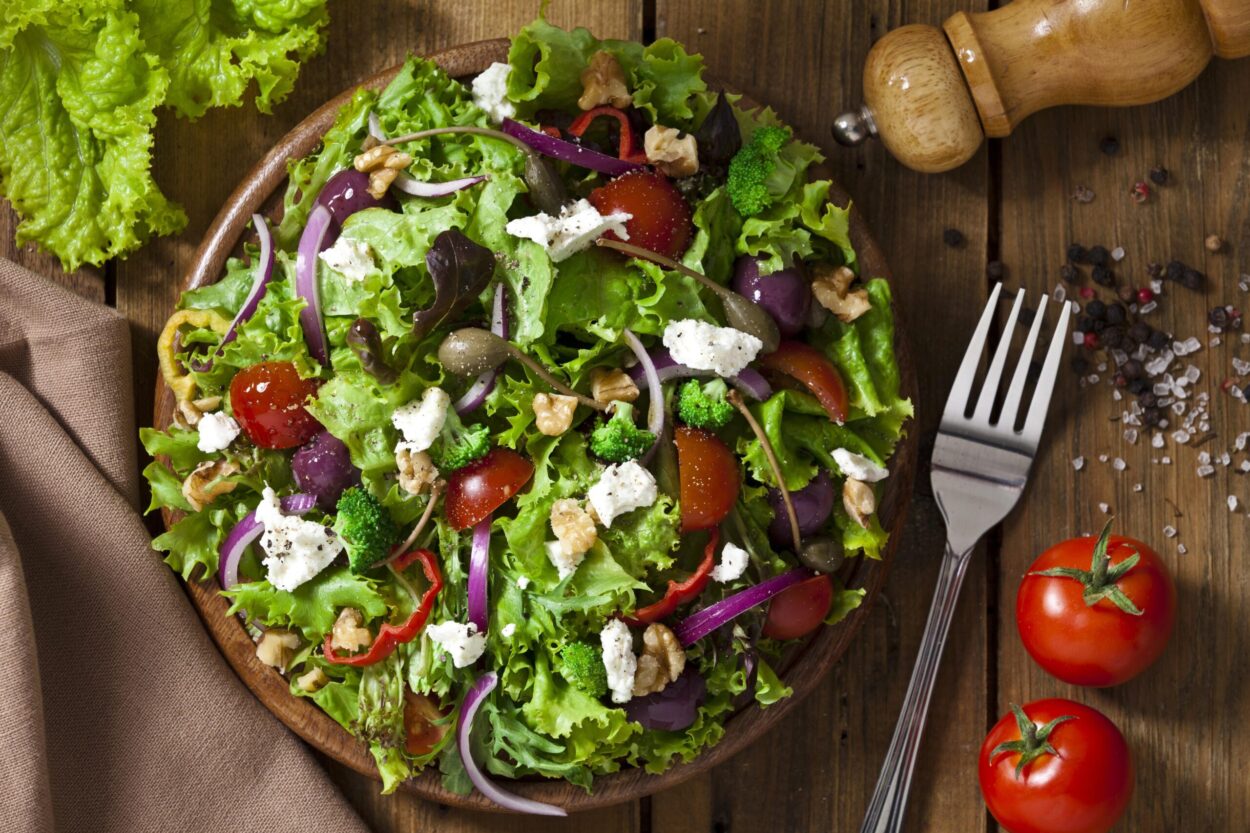 40
New England Farms
30
Local Cheese Makers
20
Local Food Producers


---
Locally Sourced Produce
Increasing access to locally grown produce is very important to us and is why we take pride in our growing network of farms and long-standing partnerships with farmers throughout New England.

Our dedicated buyers make it possible for us to offer our customers a robust variety of locally grown produce. From crop demand planning to menu development our goal is to bring farms and kitchens together to increase access to locally grown produce.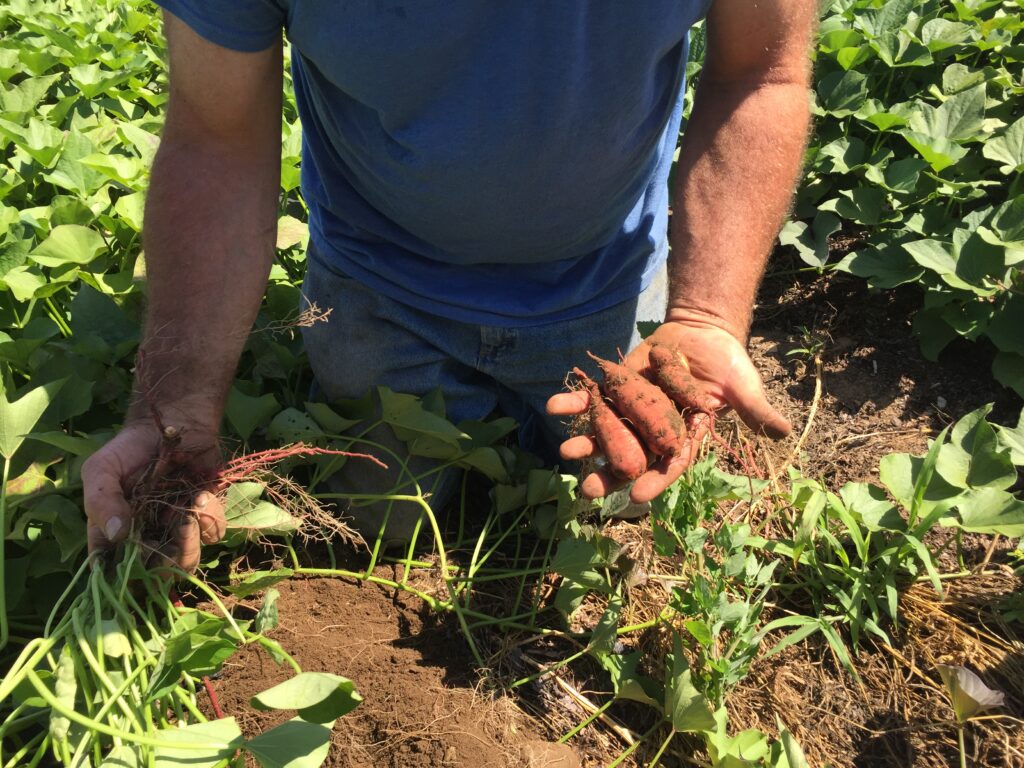 Greens
Squash
Herbs
Microgreens
Rooted Vegetables
Sprouts
Potatoes
Tomatoes
Apples
Other Local Products
We've been fortunate to partner with many great food artisans throughout New England. Our growing selection of local foods is as wide as it is delicious. From locally made cheese to fresh roasted coffee to handmade hors d oeuvres, we are proud to offer New England's finest.
Meats
Cheese
Eggs
Dairy
Cured Meats
Jams
Sauces
Beverages
Chocolate
Snacks
Pickles & Fermented Vegetables
Hors d Oeuvres
Coffee
---
Our Local Program at a Glance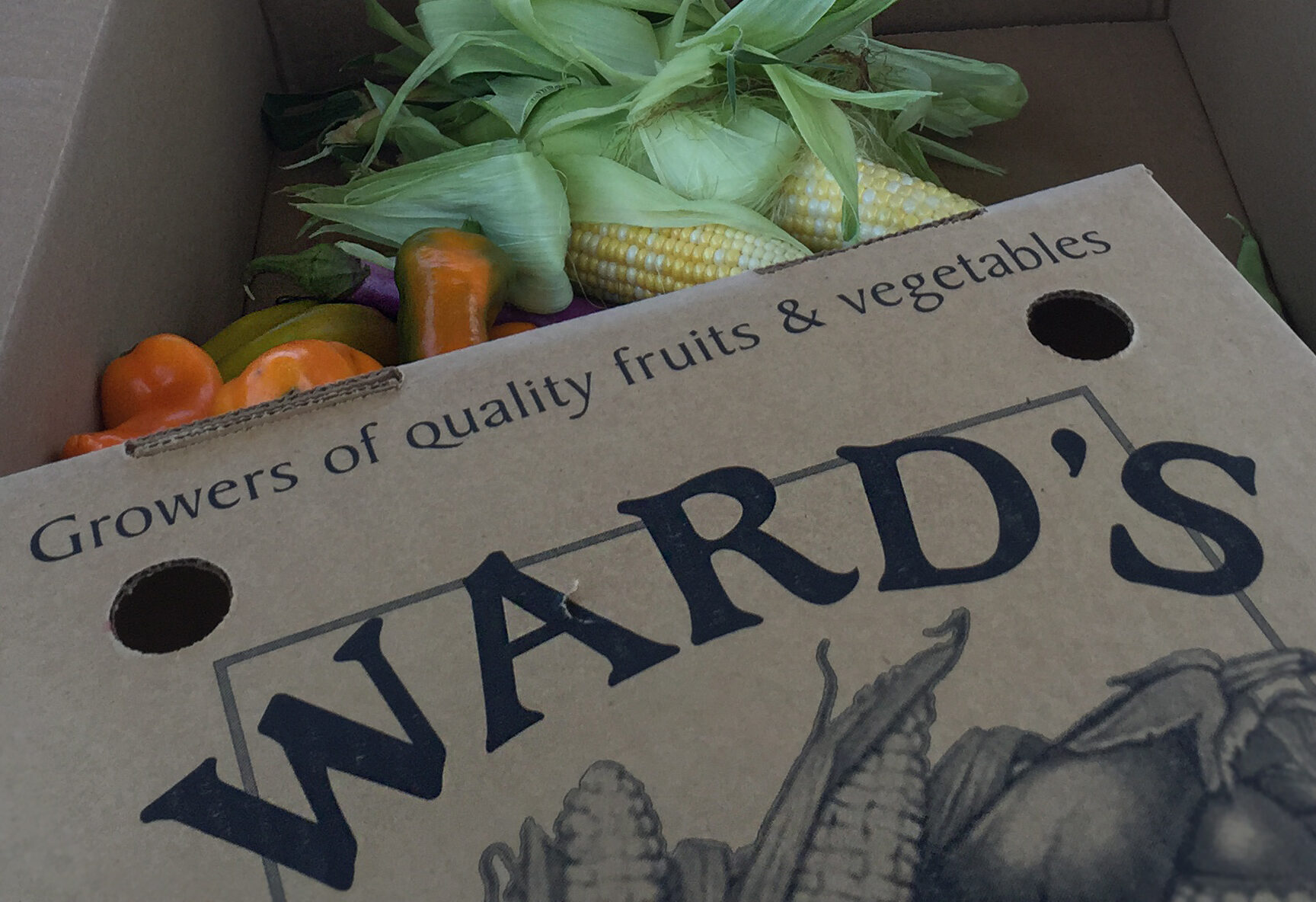 Its Local!
Our family of local farms is far reaching. Although they vary from season to season, locally grown produce arrives daily from as many as forty farms throughout the local season. In addition to offering many great varieties of locally grown produce, our local selection includes wide variety of cheese and specialty foods.
Highlights
All of our farm partners are within 250 miles and participate in the Massachusetts Commonwealth Quality Program for food safety or have an equivalent food safety program.
We've established a "Quick Pay" program top make sure our local farmers get paid first so they can run their farms more efficiently.
We promote farms by their name and categorize local produce on our invoices.
We are happy to offer menu consultation for menu development and are available to coordinate and lead discussions for product selection and demand planning.
We offer menu planner, merchandising consultation, farm bios and point of sale for your promotional needs.
Availability and market conditions are communicated via a Costa team member, regular email communication blast and social media.
Upon request, local data reporting is available for tracking and evaluating your local purchases or initiative.
---
Focused on the Future
Our commitment is to make continuous sustainable improvements by consistently evaluating our business practices.
Sustainability at Costa
Work With Us
Are you ready to partner with Costa on your produce and specialty foods needs? Let's get started today.
Become A Customer