Conventional Produce
Procured through our buying offices on the east and west coast, Costa sources the highest quality produce from the finest farmers locally, nationwide and throughout the world.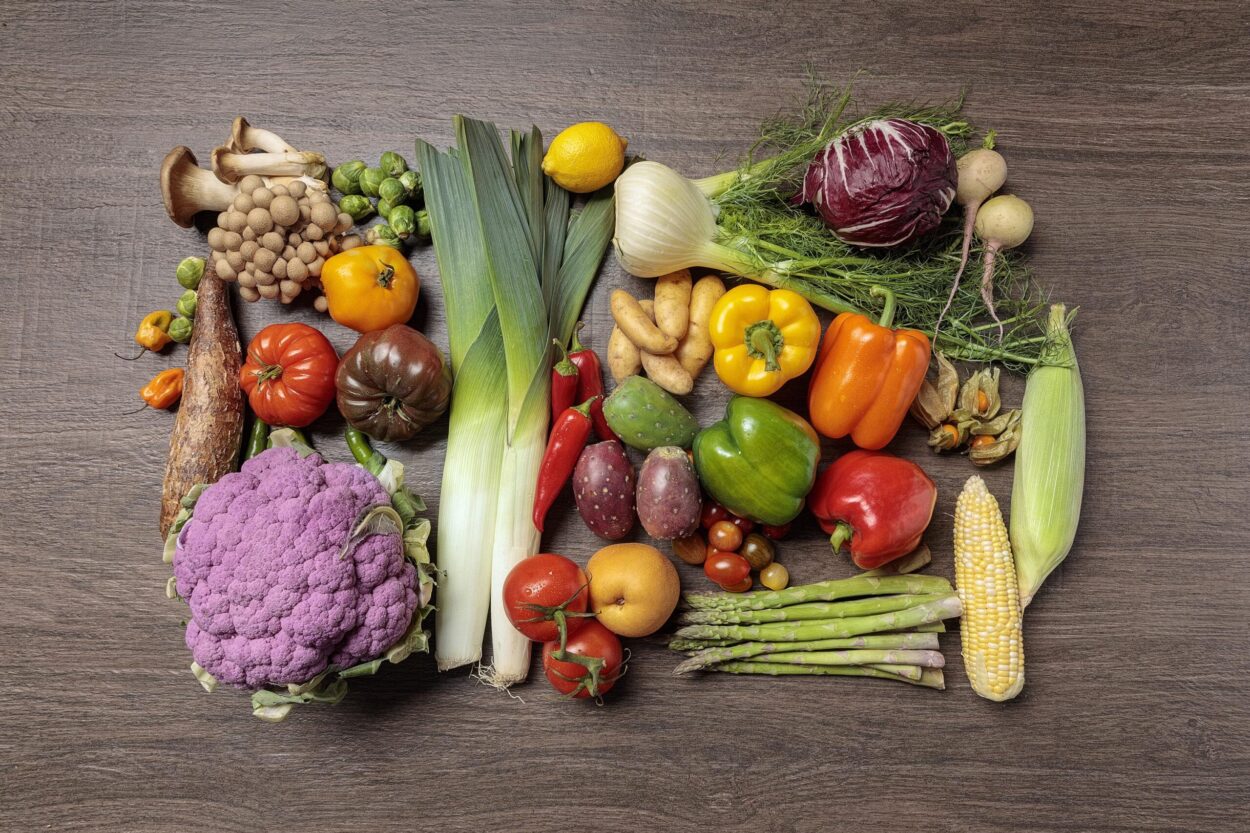 Quality Brands, Means Quality Produce
We are firm believer in buying only grower 1st Brand labels versus Private label or second labels.

Providing our customers with quality brands means they'll receive the best possible yields and shelf life from growers that maintain the highest GMPs and food safety standards.
The Quality Brands Difference…
Better yields, Better Shelf life – Growers put their best product under their own label
Lower Cost – Private labeling actually increases the cost of produce due to smaller lots of cases being packed
Proper Labeling, Standard Weights & Pack Sizes – Better for overall menu consistency
Improved Food Safety – Grower certification and traceability standards
Widest Variety – Growers offer more variety under their 1st brand


---
Pro*Act
Costa is affiliated with Pro*Act, a national network of local produce companies that have joined together to offer their customers a competitive advantage through their collective purchasing power and industry expertise.

Our direct link and strong relationships with national growers and shippers have enabled us to develop cost saving solutions for hospitality operators.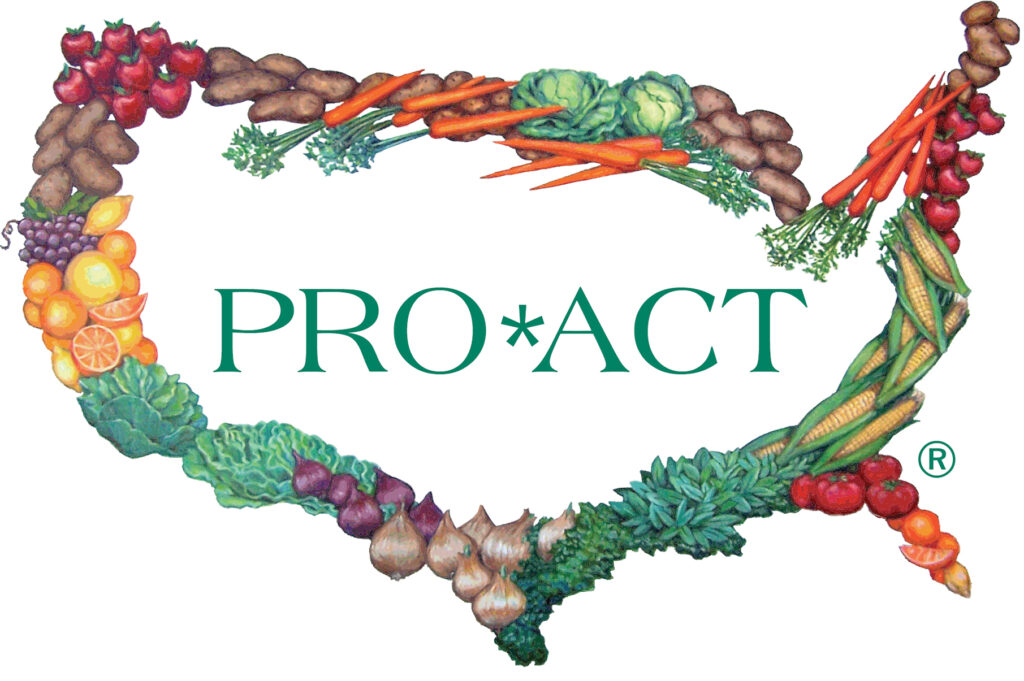 Field & Pre-Ship Inspections
Contract pricing
Grow certification
Monitoring of GAPs & GMPs
Direct Relationship with National Growers
Recall Coordination and Traceability
Farm to kitchen Cold Chain
Specification Driven: Proper labeling, standard weights and pack sizes
---
Safe Practices You Can Trust
Costa is SQF, Safe Quality Food Certified… The highest standard in food safety!
Food Safety at Costa
---
Work With Us
Are you ready to partner with Costa on your produce and specialty foods needs? Let's get started today.
Become A Customer