Specialty Foods
We are passionate of great food and know a great dish starts with great ingredients. Our product portfolio consists of hundreds specialty produce and gourmet grocery items for you to explore. Let's Create Together!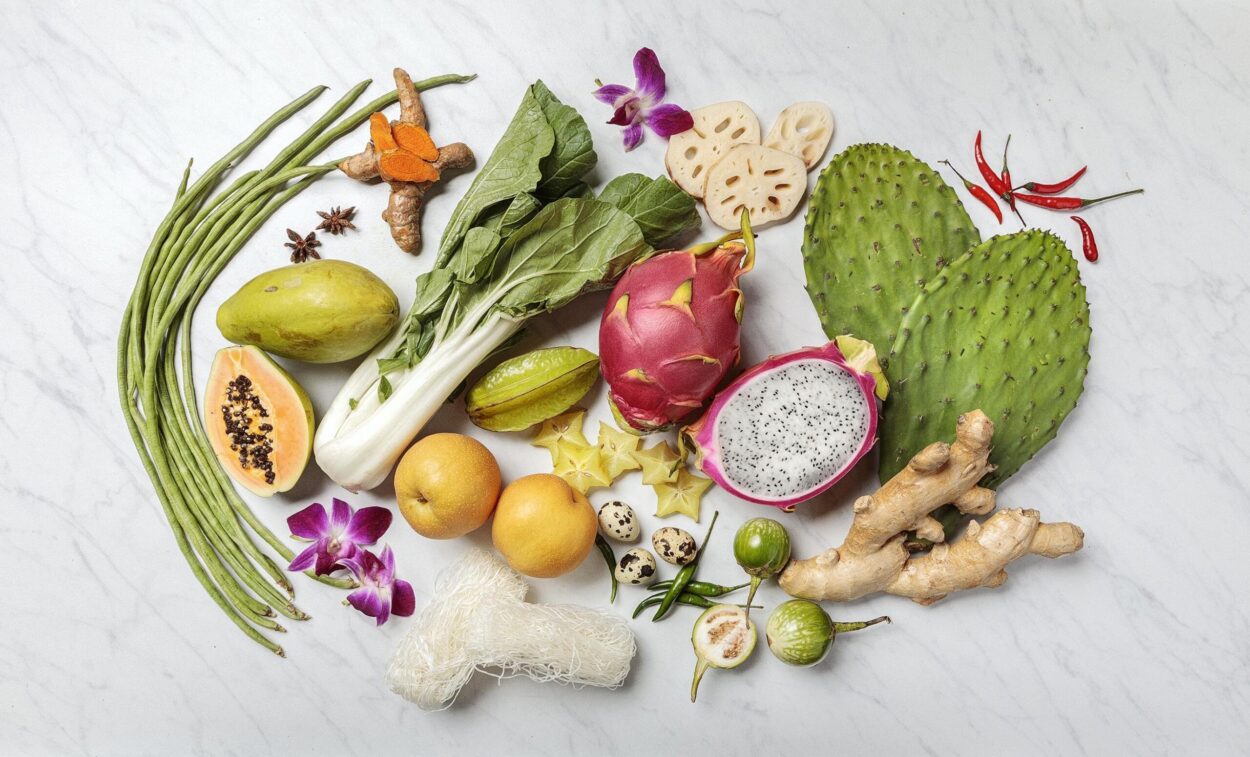 Specialty Produce
Our strong vendor relationships and commitment to the care and attention needed to successfully handle these items allows us to do just that. Exotic fruit and vegetables, microgreens and petite herbs are just few examples of our specialty produce offerings.
Featuring more than 500 specialty and gourmet products from all over the world!
Asian Specialties
Organic Produce
Exotic Fruits & Vegetables
Specialty Herbs
Wild Mushrooms
Baby Vegetables
Microgreens
Petite Herbs
Specialty Berries and More
---
Dedicated Buyers, Specialized Handling
Harvest Sensations
Costa is affiliated with Harvest Sensations, an importer of specialty produce items. Their bi-coastal procurement teams in Los Angeles and Miami gives us a great advantage that enables us to provide a wide variety of specialty, conventional and organic produce. With our established and trusted grower network spanning the U.S., Mexico, Central and South America, you can be sure we're sourcing and importing the best ingredients possible.
Local
Our Boston based procurement team maintains strong relationships with a large family of local farmers. These partnerships go beyond basic product sourcing and replenishment. Our team actively works with our farm partners and customers on demand planning, crop selection and menu development.
Specialized Handling
Handling fruit & vegetables is not a one size fits all scenario. Maintaining the highest quality for peak flavor and performance is essential and requires expertise in this area.
Ripening Rooms & Temperature Controlled Zones
Tomatoes, avocados, bananas and melons are some examples of items that are closely monitored for color, ripeness, and sugar levels. Accordingly, we have developed specific handling protocols and temperature zones for delicate produce items and the needs of our customers.
Packaging
Quality assurance for these more delicate items may also require hand selection and specialized packaging for less than case items. Clams shell containers, totes and bubble wrap are often utilized for maintaining product integrity. As weather conditions vary, you may also see insulating materials and or cooler packs utilized for temperature control as well.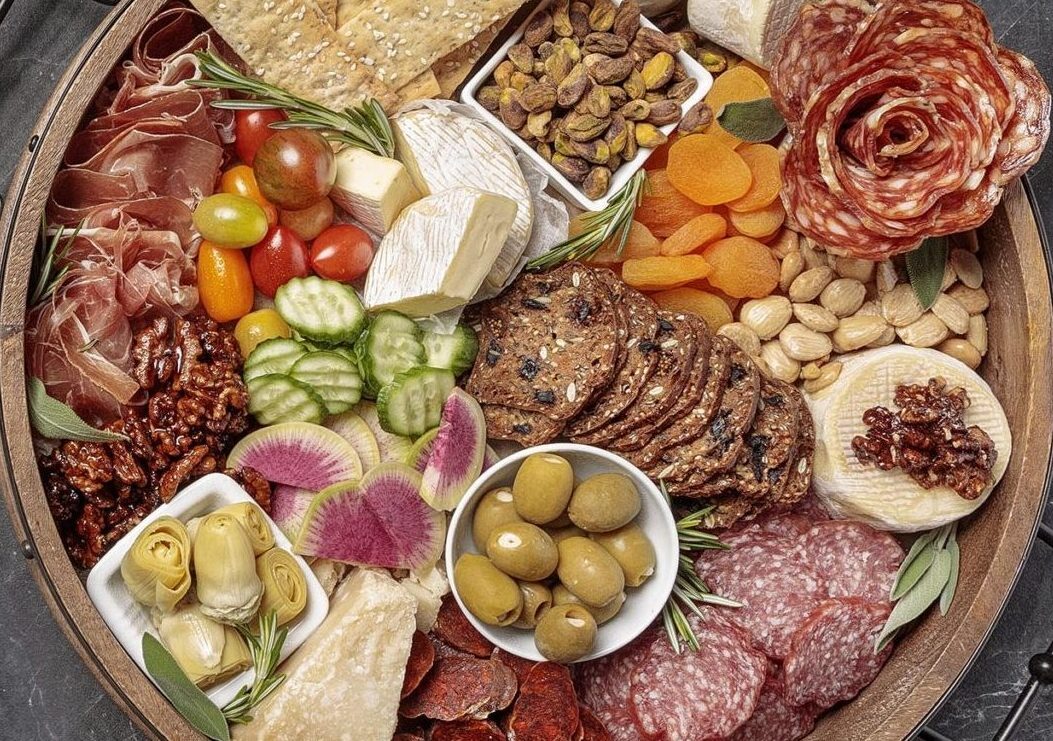 Specialty Foods & Ingredients
In addition to specialty produce, we offers hundreds of delicious specialty foods and ingredients.  There's something for just about any dish or menu.
Cheese
Meats
Sauces & Paste
Asian Specialties
Dried Herbs & Spices
Nuts, Seeds, Grains
Olives
Roasted & Grilled Vegetables
Truffle products
Oils and Vinegars
Cured Meats
Hor d'Oeuvres 
A Partner You Can Count On
Produce specialization that meets all your needs.
Learn More About Us
We know a great meal starts with great ingredients. We strive each and every day to provide our customers with the most delicious ingredients from our trusted farmers and food artisans through out New England and beyond.

Costa Fruit & Produce
Work With us
Are you ready to partner with Costa on your produce and specialty foods needs? Let's get started today.
Become A Customer