Food Safety
We are SQF, Safe Quality Food Certified - The highest standard in food safety! SQF certification requires a facility pass rigorous food safety, allergen, cleanliness and production inspections.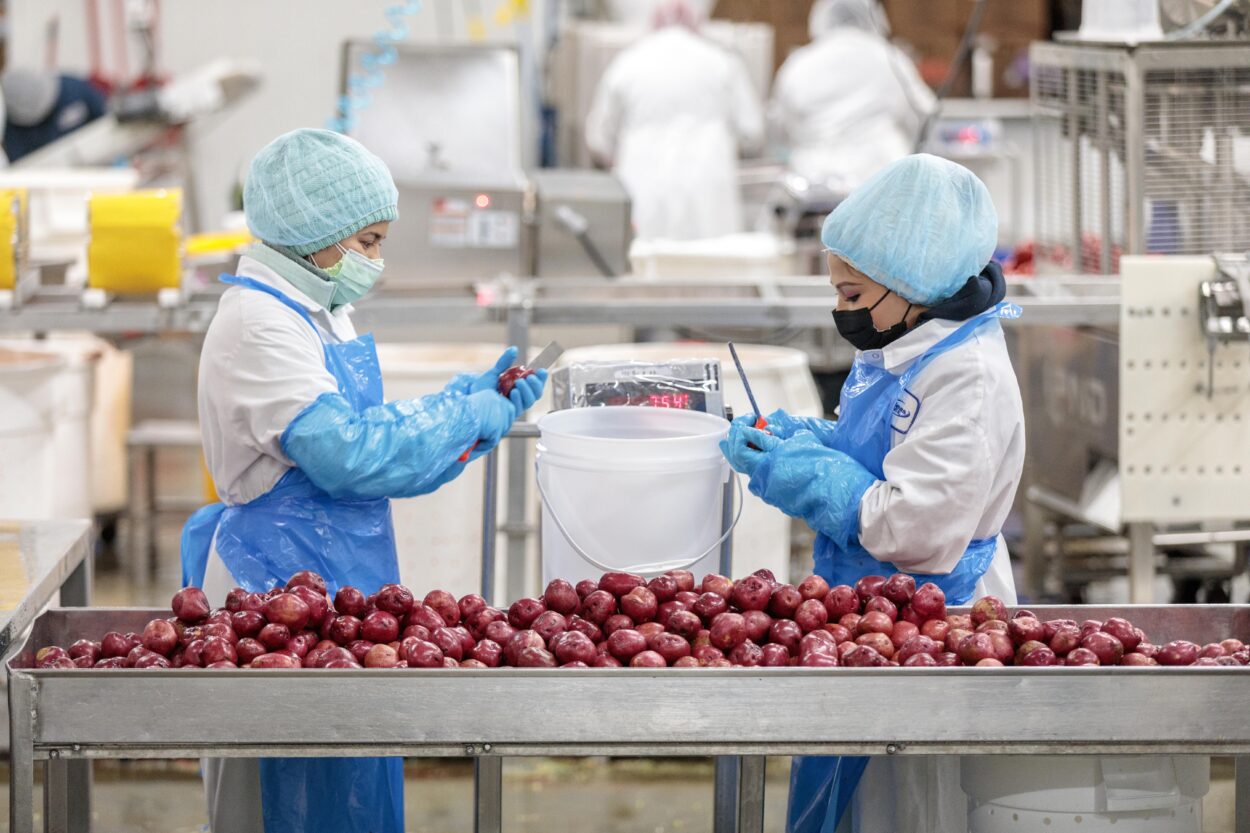 Food Safety Comes First!
Costa is proud to be Safe Quality Food (SQF) certified for Food Safety & Quality, which is the highest, globally recognized food safety and quality certification in the industry.

We have robust systems for food safety and risk management and have passed rigorous evaluations of our food safety practices, HACCP plans, food security program, allergen segregation, and good manufacturing practices (GMPs). You can feel confident that products sourced from us are handled with the utmost safety and care.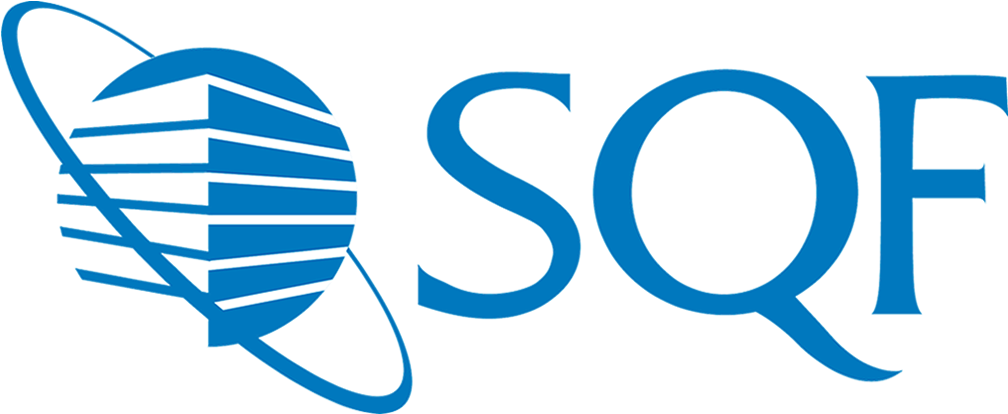 What does this mean for our customers?
They have a strong food safety and quality assurance management system working for them.
They have supply chain transparency for confidence and peace of mind.
---
In-House Food Safety Lab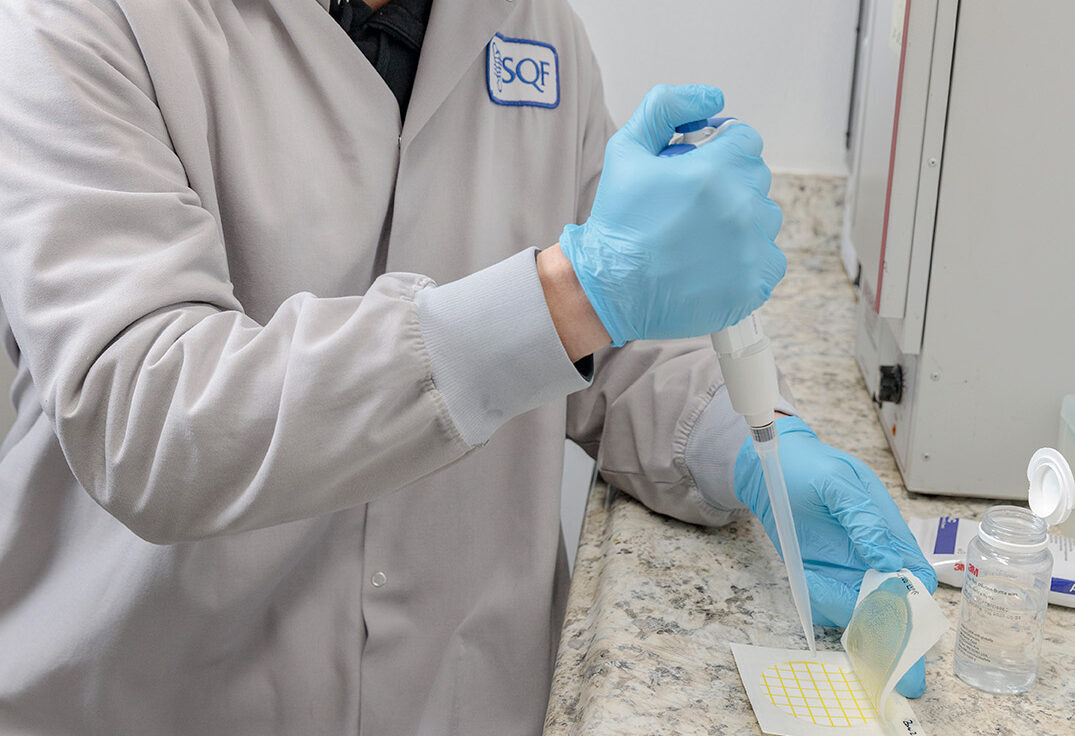 Rapid Food Safety Validation
Our Boston based facility boast an onsite lab that allows us to perform rapid, accurate and real-time food safety validation.
Food Safety Lab Testing Includes:
Environmental testing
Finished product testing
Shelf-life testing
Sanitation testing
---
What to ask your distributors and purveyors to ensure safe quality food:
Are they Safe Quality Food, SQF Certified?
Do they have a verifiable HACCP program?
Are they inspected by a reputable third-party food safety or regulatory agency?
Do they have a food security program?
Do they have a certified food safety professional on staff?
Do they have a segregated allergen control program?
Are they prepared for a potential recall?
At Costa, the answer to all of these questions is yes.

Costa's Fresh Cut Processing Division, Fresh Ideas is among the top 1% of Food Companies, globally maintaining SQF Food Safety and Quality Certification audit with an excellent rating

– Category 14 (Fruit and Vegetable Processing)
---
A Partner You Can Count On
Produce Specialization that meets your needs.
Learn More About Us